A Bit About Us

In the collective 30 years of their careers, Alex and Ned have built and launched dozens of products for companies of all sizes.  Some great, some doomed to fail—but all as work-for-hire or as part of a day job.  After meeting on one of these consulting gigs, the two became friends and quickly realized they shared an entrepreneurial spirit as well as complementary skill sets.  After banging around app ideas for couple of years, the pair came together in earnest on two joint-venture deals in late 2017 into early 2018 and just like that, Left Shoe Studios was born.
We started Left Shoe to get out of the cycle of trading time for money in an endless parade of services consulting.  With Left Shoe, we want to bring our own ideas to life as well as to lend our skills selectively as part of exciting joint-venture deals.

— Ned Richards
Most recently, the partners have been working on their first product called DropPop™—The early-warning system to prevent hot-car deaths.  Left Shoe is building DropPop™ to prevent the most-common type of hot-car death by providing a smartphone app capable of alerting parents and loved-ones when their child has not been dropped off when or where expected.  Unknowingly leaving a child in a car happens to the most loving, caring and protective of parents. It has happened to a teacher, dentist, social worker, police officer, nurse, clergyman, soldier, and even a rocket scientist. It can happen to anyone.
We realize we cannot stop someone from going on "autopilot", but we can provide an early-warning system for when a child's schedule has not been followed. With DropPop™, we believe we can save lives and raise awareness that unknowingly leaving a child in a car due to autopilot can happen to anyone.

— Alex Summer
DropPop™ is expected to be released Q1 of 2019.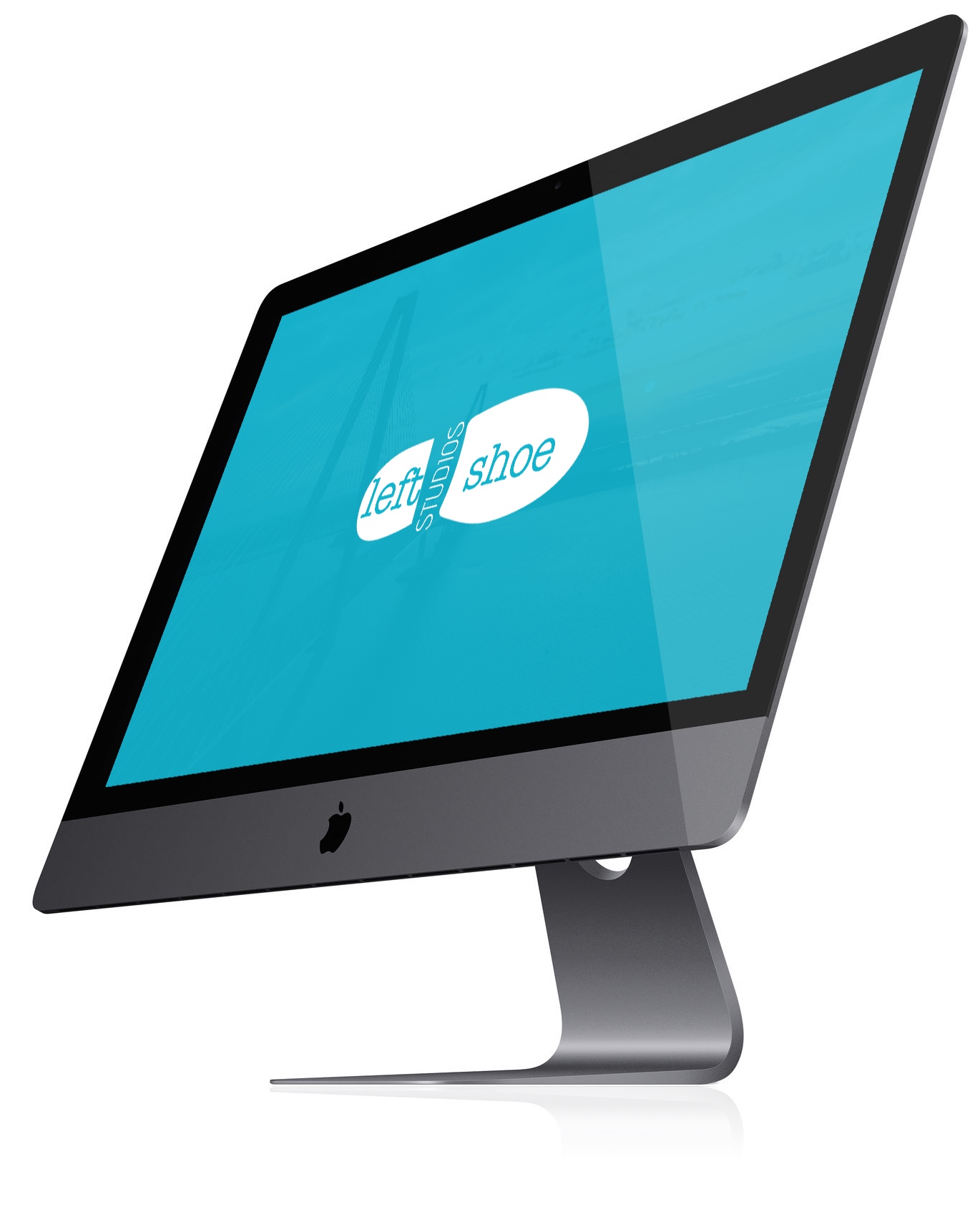 DO YOU HAVE A BIG IDEA WE CAN HELP WITH?